The South West is England's largest and most rural region with rich, diverse natural resources. We are lucky to have a strong and growing network of over 200 innovative agritech companies, working with industry leading academics and Research and Development institutions.
World-class technology supporting efficiency and innovation in the celebrated South West livestock farming, aquaculture and food industries.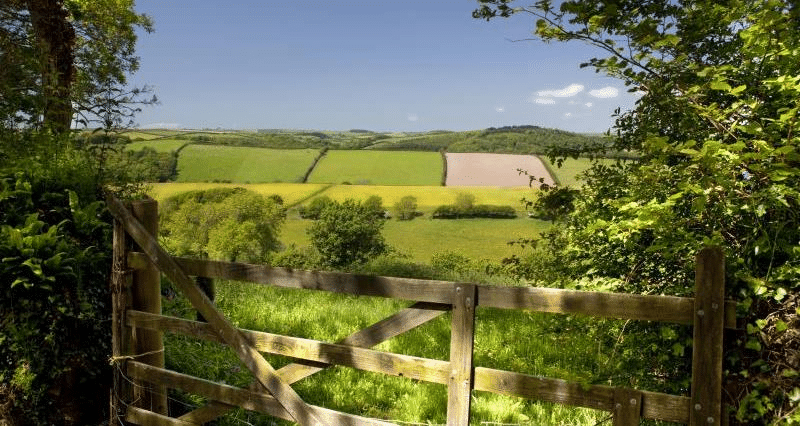 Small to medium-sized agritech companies in the South West generate over £371 million turnover. The area also attracts many major employers including Arla Foods UK, Danone, Mole Valley Farmers, Thatchers Cider, Velcourt, ABP Food Group, DuPont and Yeo Valley Farmers.
Complementary sector strengths include Aerospace, Automotive, Marine, Nuclear, Space, ITech and Pharmaceuticals. With five of England's fourteen Food Enterprise Zones offering simplified planning and incentives, there is a huge range of site options. These range from collaboration space labs, rural and urban offices, science and business parks and employment land; the south west is the ideal location to relocate for any growing company.
Definition of AgriTech:
Any technology on the farm or that crosses the threshold of the farm, for use in agriculture, horticulture, or aquaculture which increases productivity and sustainability.