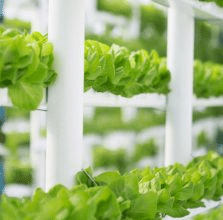 The Agri-Tech Cornwall Project (ACP) is a 3 year £10m initiative to increase Research Development and Innovation in the AgriTech sector across Cornwall and the Isles of Scilly. It is part-funded by the European Development Fund.
The ACP is open to small and medium-sized Cornish companies, or companies starting up in Cornwall. This is a valuable and rare opportunity to develop and apply new technologies assisted by project partners, research projects, grants and graduate placements.
The project is led by the Duchy College Rural Business School in partnership with leading research institutions – the Universities of Exeter and Plymouth and Rothamsted Research, as well as the Cornwall Development Company.